We offer virtual assistant services allowing them to focus on core tasks and grow their business.
Virtual assistant services are becoming an increasingly popular solution for businesses looking to streamline their operations and free up valuable time and resources. At Roshan Digi, we provide virtual assistant services to help businesses across a range of industries improve their productivity, efficiency, and bottom line.
Our team of highly skilled and experienced virtual assistants can handle a wide range of administrative tasks, from managing calendars and scheduling appointments, to handling email and telephone correspondence, to conducting research and data entry. Whether you need ongoing support or a one-off project completed, our virtual assistants are here to help.
One of the key benefits of using virtual assistant services is the ability to save time and focus on core business tasks. With our virtual assistants handling routine administrative duties, you and your team can focus on what you do best, freeing up time and resources to grow your business. Our virtual assistants are available 24/7, so you can always count on having support when you need it most.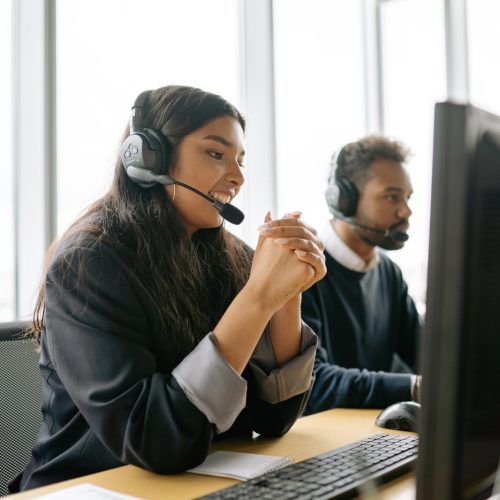 Another key advantage of virtual assistant services is cost savings. By outsourcing routine administrative tasks to our team, you can save on the costs of hiring, training, and managing in-house staff, and enjoy greater flexibility in managing your costs. With our virtual assistants, you only pay for the time you need, and can scale your services up or down as your needs change.
At Roshan Digi, we understand that every business is unique, and that's why we work closely with each client to understand their specific requirements and develop a customized solution to meet their needs. Our virtual assistants are highly skilled and experienced, and bring a wealth of knowledge and expertise to the table, ensuring that you receive the best possible support and results.
In today's fast-paced business environment, virtual assistant services are an essential solution for businesses looking to stay ahead of the competition and grow their operations. So why wait? Contact us today to learn more about our virtual assistant services and how we can help your business achieve its goals.